New Heights conducted research and due diligence projects in a diverse set of markets in the first part of the year.
Some of highlights include:
Construction.
New residential landscape/hardscape
New multifamily flooring
Commercial drywall and drywall installation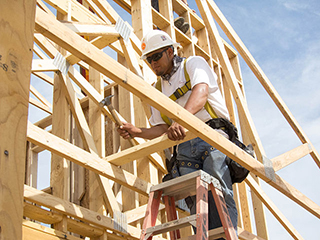 COVID-19 has had a tremendous negative impact on the availability of building materials. The pandemic has created shortages of everything from lumber, to vinyl, to appliances. However, with population growth and low interest rates supporting construction activities, opportunities are present in select geographic markets.
Managed care services.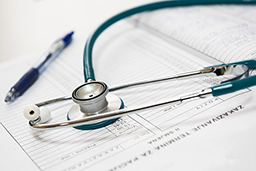 The demographic shift towards an older US population is making making the provision of healthcare services a more urgent priority. The forging of public-private partnerships to meet this demand presents both complexities and opportunities for investors entering or strengthening their positions in the space.
Pet products manufacturing.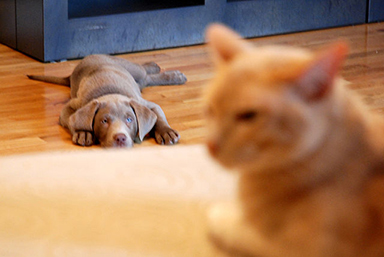 Pet ownership is on the rise! Almost 85 million US households were already home to a pet in 2019-2020, according to the American Pet Products Association. With the isolation experienced by many people due to the COVID-19 pandemic, pet ownership has seen additional growth. Caring for these new pets may offer market opportunities for years to come.
Lone worker safety solutions (LWSS) technology.
Lone worker safety solutions is an emergent market in the US. As awareness of the technology increases, new employee safety regulations may present a tailwind for the market. Check out our related blog post, here!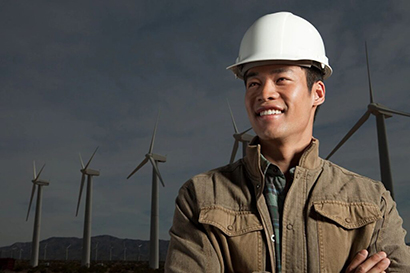 Testing, inspection, and certification services.
For industries with emissions standards, regulatory compliance is key. Safety, operational efficiency, and environmental quality depend on it. Firms that provide regulatory testing, inspection, and certification services to industry are a vital component of their markets– and will remain so for the foreseeable future.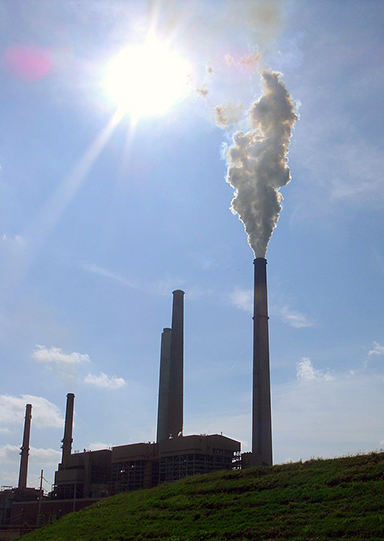 We believe that we are uniquely well-suited to support your needs relating to market research, due diligence, and customer listening/VOC research.
Don't hesitate to contact us, anytime.