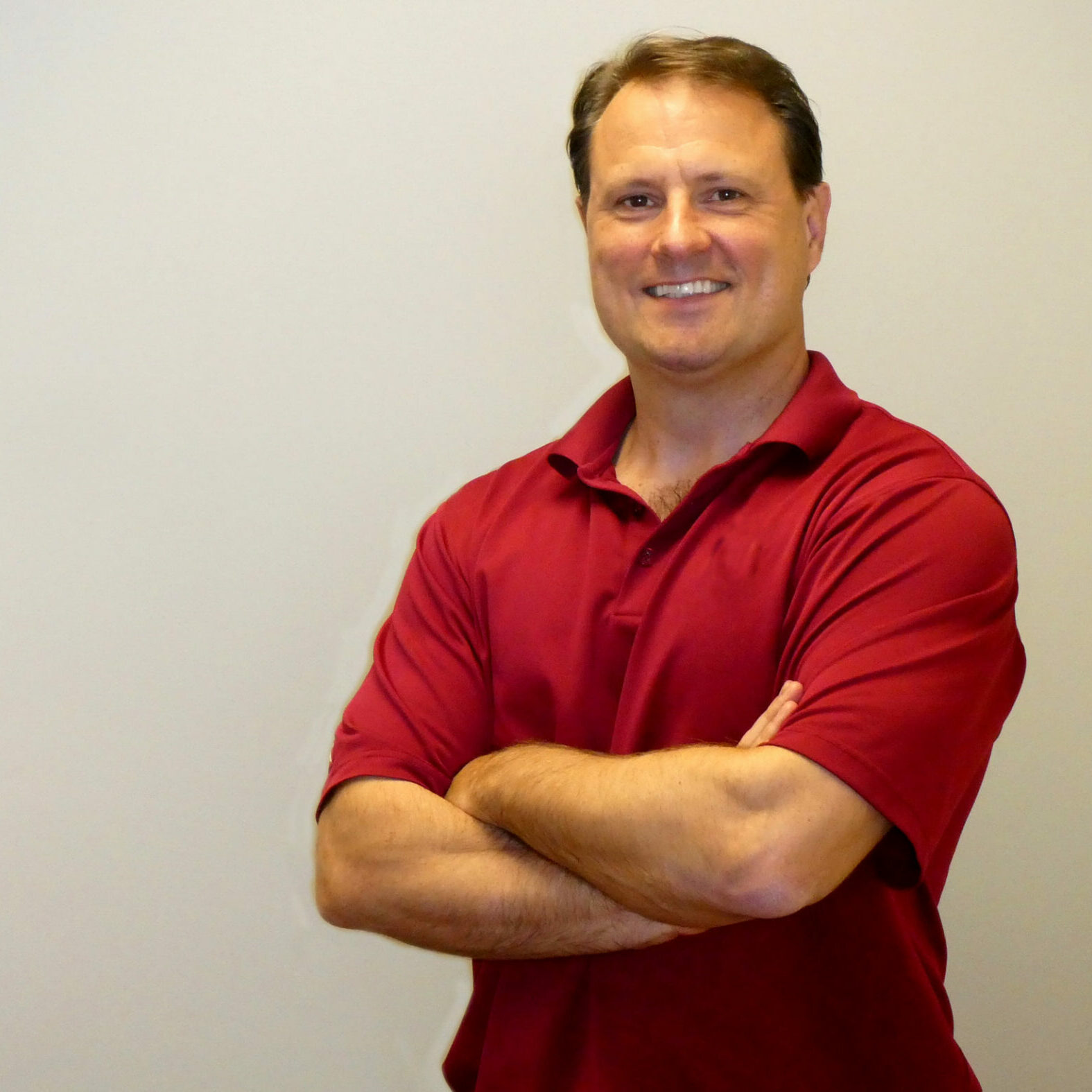 Bert Smyers
Bert is the Founder of New Heights Research and is responsible for the firm's management and strategic direction. Since co-founding New Heights in 2005, Bert has led engagements in numerous industries for clients of all types.

Bert's professional expertise is grounded upon a prior two-decade career that spans investment banking, strategy and valuation consulting, and operations management. Before founding New Heights, Bert helped form and lead the Research and Analytics Group at PricewaterhouseCoopers.

Bert earned his MBA degree from the Harvard Business School and his undergraduate degree with a concentration in Government from Harvard College.

When not engaged in work activities, Bert enjoys spending time with his wife and three kids, playing tennis, and reading science fiction.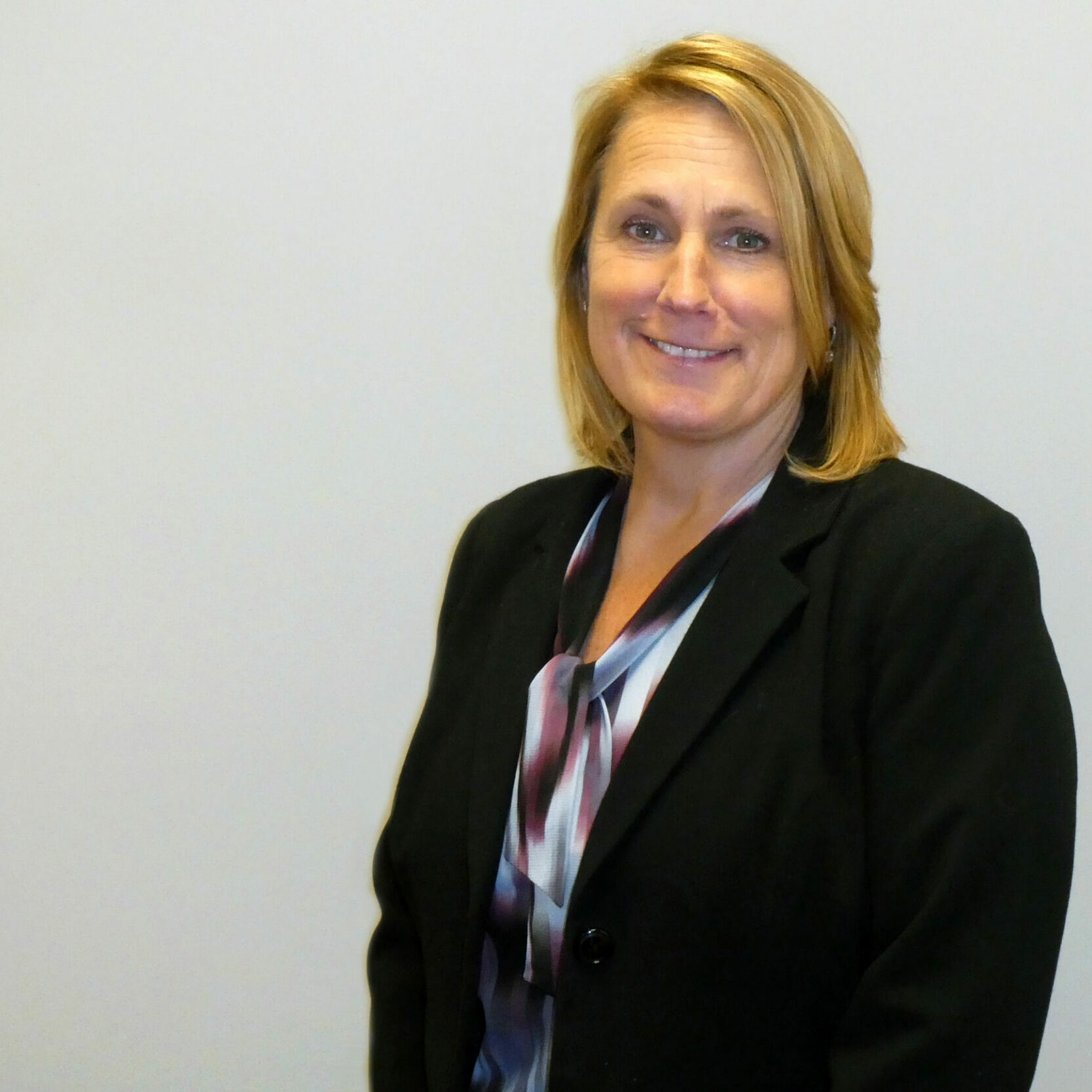 Kelly Sieber
Kelly is Director of Administration and responsible for the firm's finance and human resources activities as well as overseeing day-to-day operations. Kelly manages the NHR consultant network, coordinates primary research logistics and supports the execution of project deliverables.

Kelly's professional career arms her with vast experience in the industrial products, biotechnology, and security services industries. Prior to joining the New Heights team in 2014, she provided the leadership, strategic direction and operational management for the launching of a successful multi-state security agency.

Kelly graduated from Clarion University with a BS in Business Management and a MS in Management Technology from Carlow University.

When not engaged in work activities, Kelly enjoys spending time with family, reading, and walking with her four-legged friend Koda.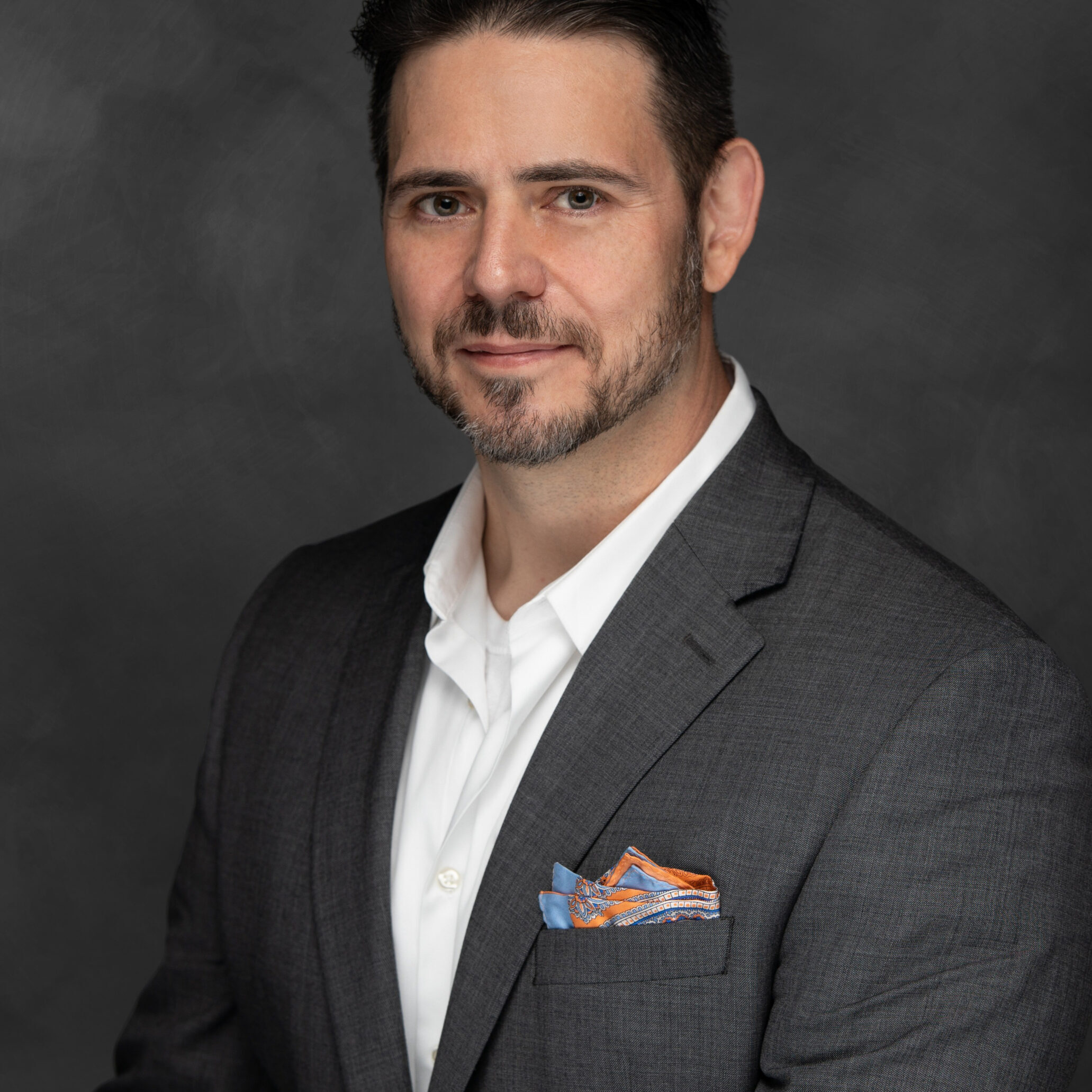 Will Weaver
Will is a Senior Consultant at New Heights Research and is responsible for project engagement and execution. He also oversees activities across project teams.

Will is a specialist in qualitative and quantitative research and analysis, with an emphasis on primary data gathering, synthesis, and narrative driven interpretation. When not applying these techniques in a business context, he has taught them at the university level at John Carroll University and Kent State University.

Will earned his Master of Applied Communication Theory & Methodology from Cleveland State University, and his BS in Communication from Loyola Marymount University, with concentrations in Psychology and Philosophy. He is currently working toward the completion of a doctorate in Communication and Information at Kent State University. He is a member of regional chapters of The Association for Corporate Growth and the American Association for Public Opinion Research, and serves on the Board of Directors for the Heights Hillcrest Regional Chamber of Commerce.

Outside of research, Will's passions include pop culture, cooking, and polishing his collection of guitars.
Our Consultant Network
15+ years' experience in consulting. Seasoned in a myriad of sectors including restaurants, retail, wholesale, advertising, real estate, new-media, film, entertainment, and the arts. Consulting experience includes planning, strategy, operations, project management, general management, business development, business affairs, and asset management. Previous experience in high level roles such as Vice President and Chief Operating Officer.
Harvard Law School and Harvard Business School graduate. Juris Doctor and Master in Business Administration. One of six graduating students in the JD/MBA program.
20+ years' experience of project management and primary research. Seasoned in advising upon competitive strategy, acquisition due diligence, market opportunities and strategic planning. Strengths include gathering and analyzing in-depth primary source insights and secondary data to provide actionable intelligence and guidance on key business issues. Experience in various industries including consumer products, health care and pharma, high tech, manufacturing, insurance and financial services, and industrial services.
Masters in Market Research (combined degree: M.B.A and Library & Information Science) from San Jose State University, San Jose, California.
Founder of a credit fund and a mortgage fund. Experience in roles as Chief Executive Officer, Managing Director, Partner, and Vice President of various corporations in the financial sector. Special expertise in alternative asset management, principle investing, restructuring, capital raising and fund formation. International experience with clients in Canada, Mexico, Brazil, the United Kingdom, and Germany.
Columbia University School of Law, JD and Harvard University, AB.
Financial executive with global business experience and 18+ years' experience in consulting. Core competencies include market identification, strategic planning, product development, P&L management, operations management, and global strategic alliances. Experience in roles as President, Co-Founder, and Managing Director in Financial and Real-Estate sectors.
Georgetown University Double Major in International Business & Finance, Cum Laude.
New Heights Research High School Internship Program
New Heights Research's High School Internship with Cleveland schools is a comprehensive introduction to the worlds of consulting and private equity investing. Interns take part in a substantial work stream and are exposed to all components of our work, from sales and marketing to initiating a research engagement to delivering exceptional results to our clients.
Please meet our 2019 interns from Cleveland School of Science and Medicine.
"The secret of our success is the people we recruit – and we're looking for the best."
If you are interested in Applying for one of our Positions,
email us: apply@nh-r.com