Rapid Insights delivers a highly focused Executive Summary, with the answers to key objectives readily available at a glance.
Flexible as you need it to be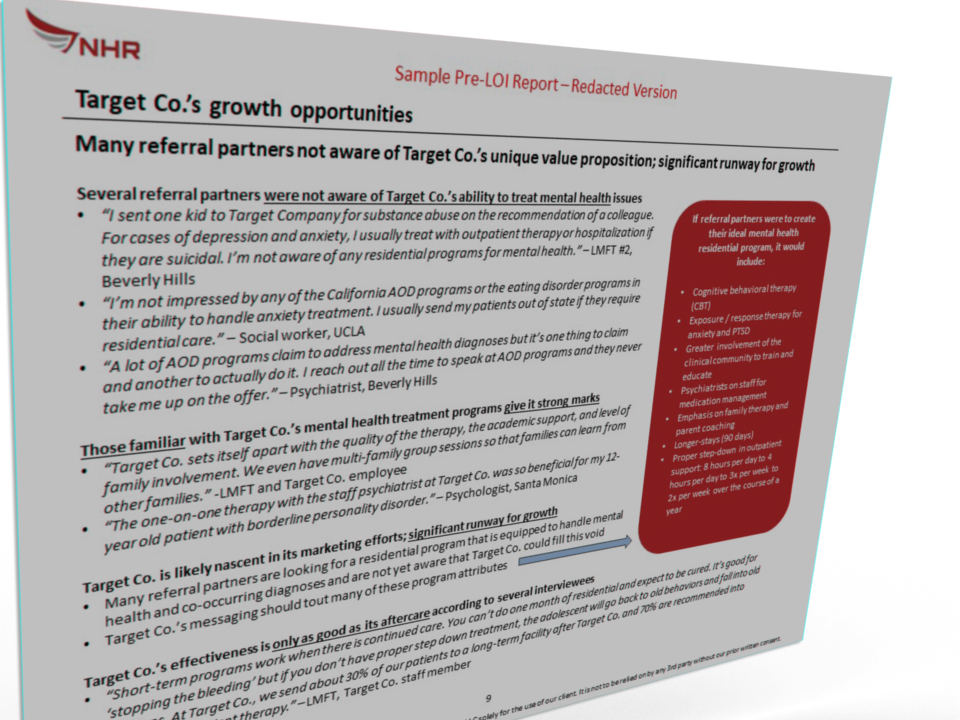 A Rapid Insights exercise can be tailored to focus on any area that is key to your investment thesis, including growth opportunities, competitive advantages, supplier relationships, customer relationships. Maximum flexibility is maintained, throughout.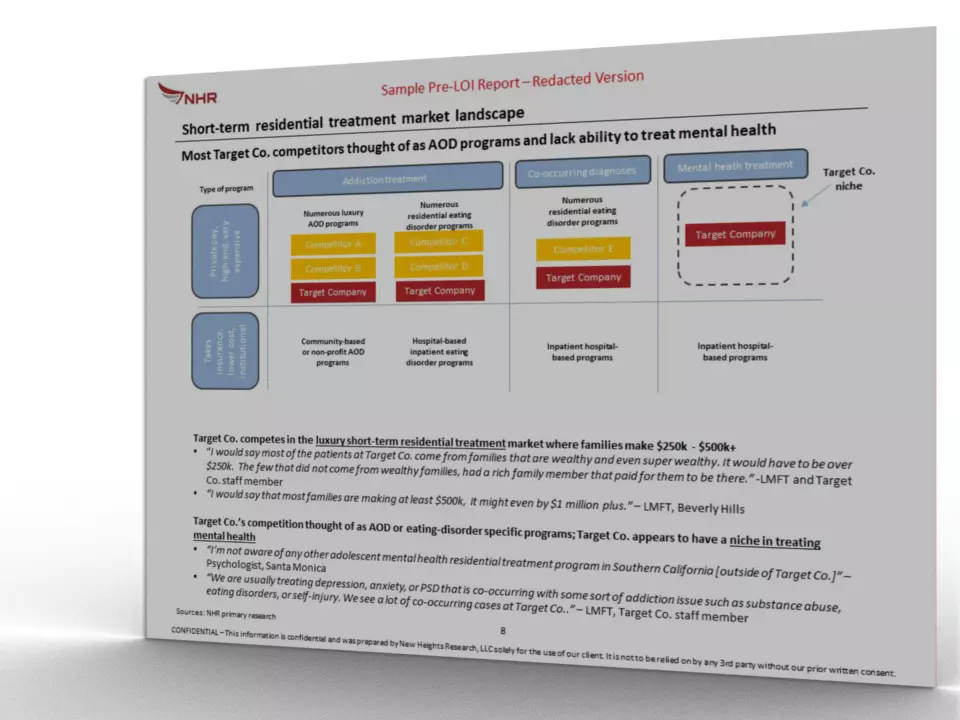 The flexibility of the Rapid Insights format makes it well suited to explore niche businesses and customer groups.