With labor shortages impacting markets globally, the future for collaborative robots looks bright.
What we did:
New Heights spoke with manufacturers, distributors, end-users users, and experts in the collaborative robotics space, across North America, Europe, and Asia.
What we found:
Cobots are expected to grow 25%-30% by 2025, worldwide.
The Robots-as-a-Service (RaaS) business model will help introduce smaller companies to automation.
Because of their flexibility and lower cost, cobots will spread into completely new markets.
Collaborative robots ("cobots") are designed to safely work alongside human workers.
Cobots are not replacements for people. Instead, cobots support existing labor teams by handling repetitive or dangerous tasks, side-by-side with their human operators. This makes the technology a powerful supplement for understaffed work forces. Use of cobots has spread to material handling/pick-and-pack, medical, manufacturing, and lab/research industries, among others.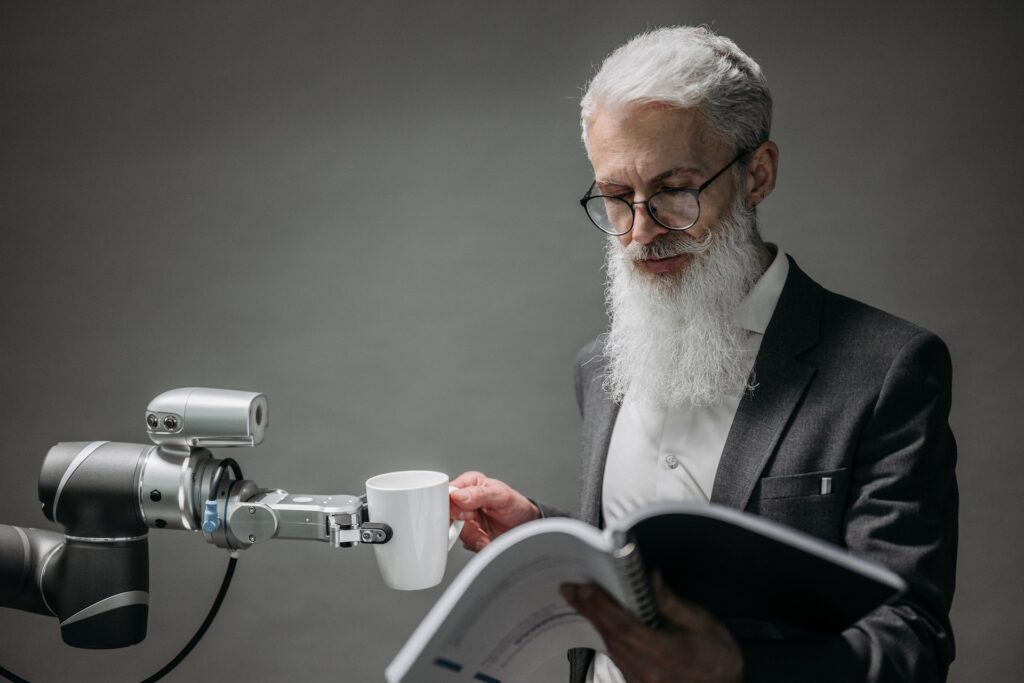 Cobots are the fastest-growing segment of the robotics industry, today– with a long runway for continued expansion.
The global market for cobots was estimated between $475mil (Statista) – $979mil (Fortune Business Insights) in 2020. However, the market for collaborative robots is in its infancy. End-users and systems integrators are still learning what works in the design and implementation of collaborative applications. Technology developments in sensors and grippers hold promise for expanding the range of actions that cobots can perform. This has helped increase the business appetite for cobots almost 65% between 2017-2019, according to the International Federation of Robotics. The President of a firm using cobots for welding told us, "The cobot subsector is the fastest growing sector in industrial robots."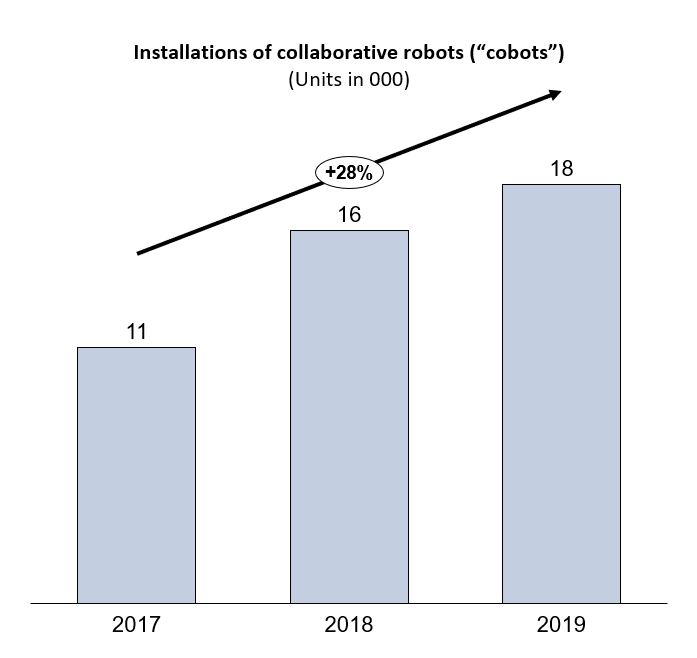 Industry observers expect annual growth rates over the next 5 years of 25-30%.
Experts in the robotics industry expect the adoption of cobots to accelerate. "The market for cobots will grow exponentially over the next few years," one robotics engineer told us. "There are people that are not aware of the technology, but not nearly as many as before," he said.
Because cobots offer highly simplified setup and operation, they open the world of automation to smaller businesses. "The main difference with collaborative robots versus the traditional industrial robots is that the programming interface is less complex than the industrial robots," a robotics expert told us. "So, it makes it easier and ultimately less expensive for the small or medium sized business to deploy a couple of collaborative robots."
Robots-as-a-Service (RaaS) is an emerging business model that could help cobot adoption spread even faster.
RaaS is a newer idea, practiced by only some cobot manufacturers. But many cobot users we spoke with greeted the concept with enthusiasm. RaaS enables end-users to employ cobots without a major upfront expense. It could also allow frequent changeouts for cobots used in harsh environments. Importantly, RaaS could enable smaller firms to more affordably deploy cobots at scale. "The cobot lease model was interesting," said the CEO of a manufacturing firm. "Cash flow is a major factor when you scale up."
Because of their flexibility and affordability, cobots could find uses in completely new markets.
Cobot users and systems-integrators described myriad new cobot applications to address novel problems. Many of these are outside the traditional spheres of automation.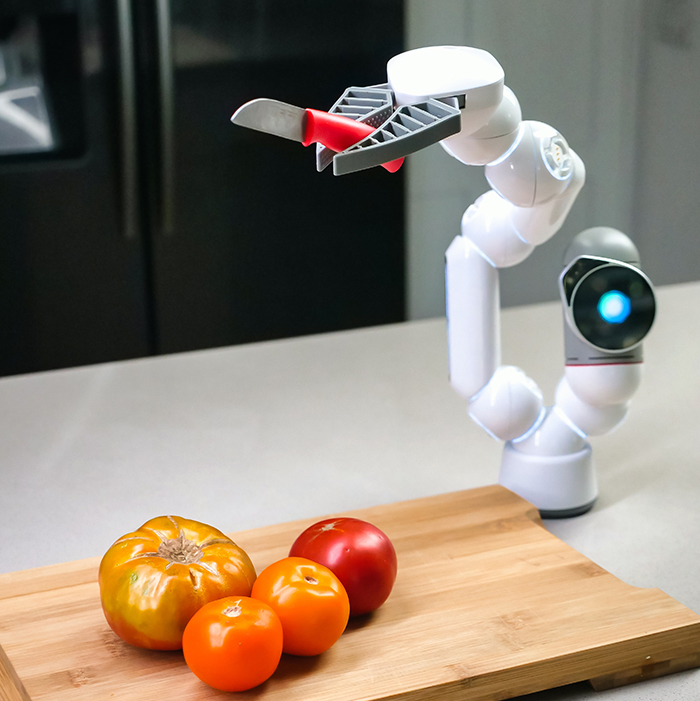 Systems-integrators in Asia are currently working to deploy mobile cobots into homes to assist senior citizens with daily tasks. Others are developing food preparation and inspection systems for wide-scale use in schools. Developers in the US are optimizing cobots to assist people with disabilities. "Applications and integrations are being developed very fast," commented a systems-integrator. "The way automation is growing offers a very big chance for service robots. There will be many more opportunities for sales."
If you would like to learn more about our research in the robotics market, please feel free to contact us.