SaaS and consumer-focused projects kept us busy in the first part of the year, with a special focus on voice-of-the-customer insights.
Some of our highlights included:
SaaS and online technology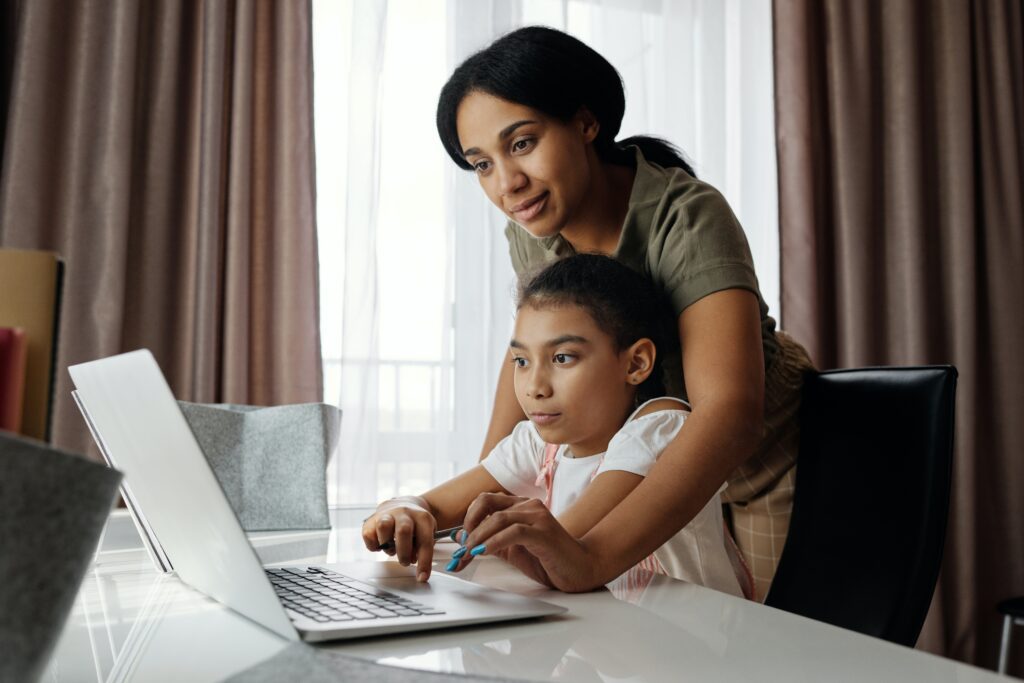 Education software services were an active segment coming out of 2022. Schools rely on software services not only for operations, but also for the many reporting compliance requirements established by government and accrediting bodies. Voice-of-the-customer (VoC) insights were particularly robust here, bolstered by New Height's ability to leverage our own technology stack.
Food and beverage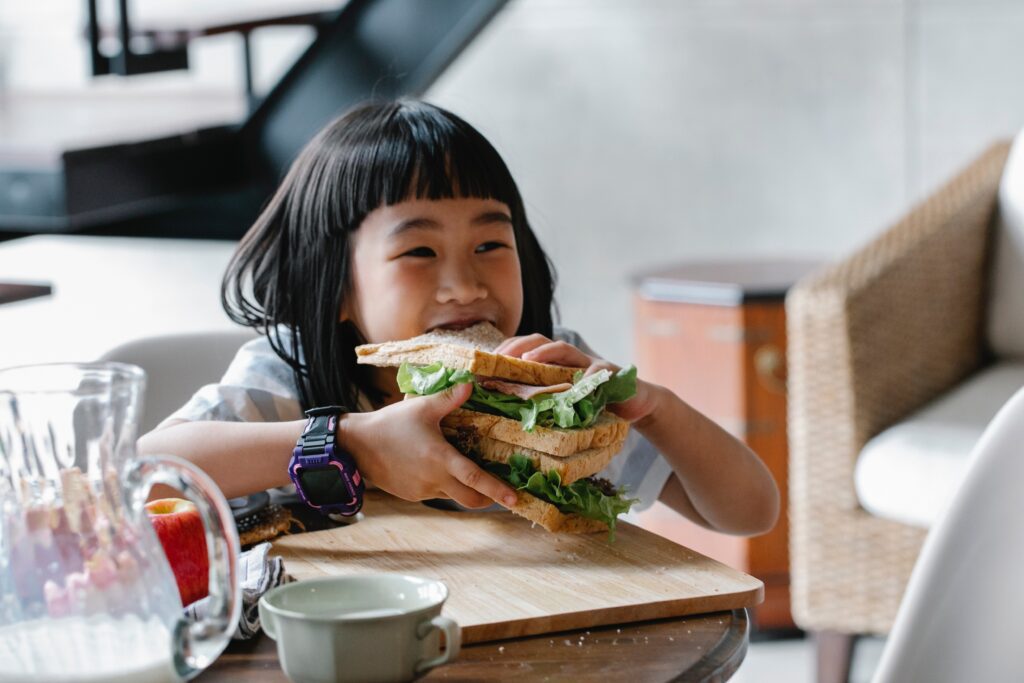 Specialty foods were again a focus for us coming out of Q4 last year and into the spring, including:
Health snacks
Ethnic/import foods
Emergency preparedness
Manufacturing
"Reshoring" and "near-shoring" of manufacturing activity from Asia to North America is expected to accelerate, in light of the supply chain struggles experienced during Covid. We assisted clients with exploring opportunities in:
Controls systems
Machining
Lean manufacturing materials and support
Sustainable products and materials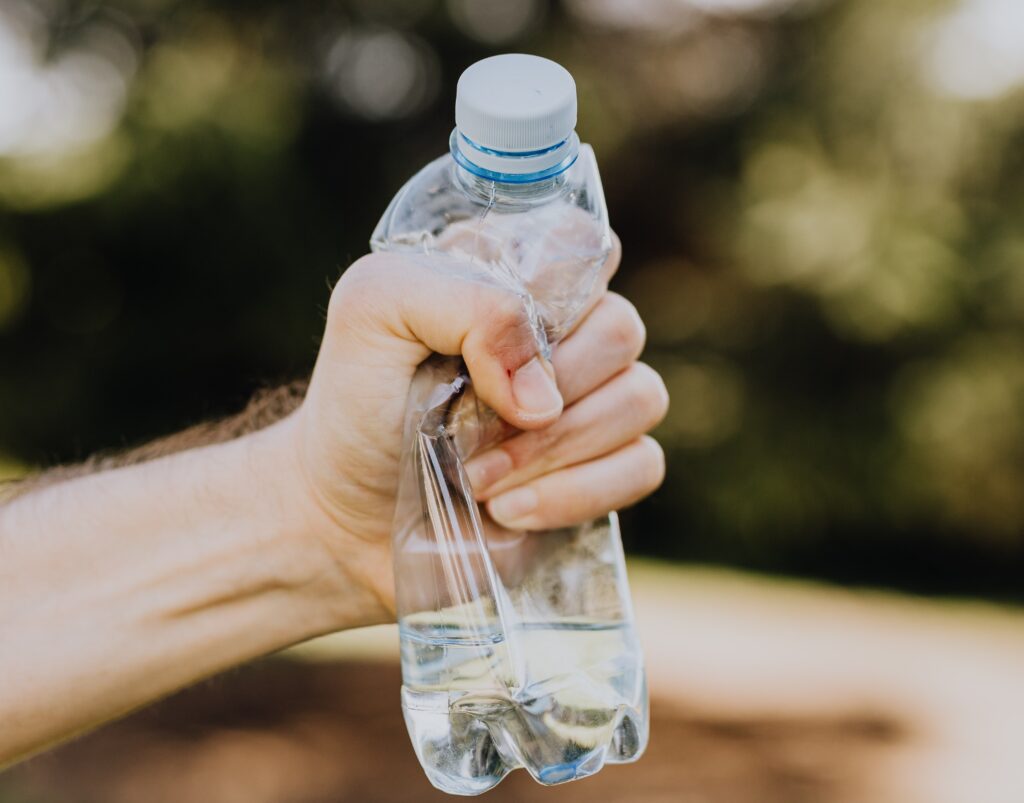 Research into sustainability markets was a focus at the consumer, B2B, and industrial levels. We delivered mission-critical insights into:
Sustainable plastics and plastic additives
Landfill gas reclamation and power generation
Climate-smart agricultural commodities
Residential and commercial construction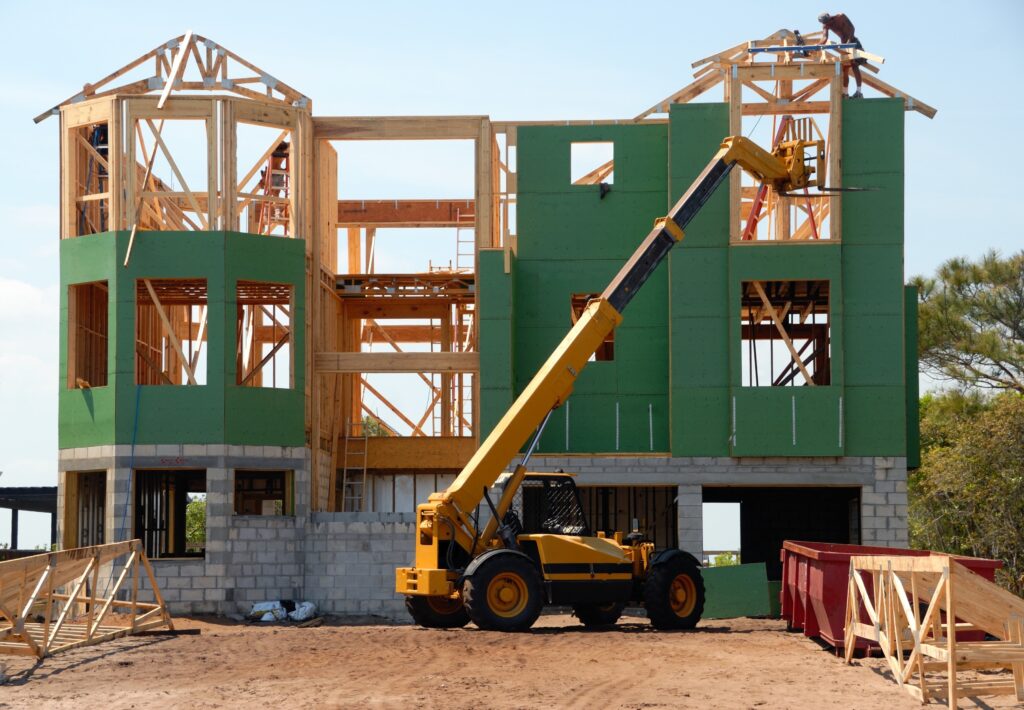 Construction remained active in select markets and specialty areas. We assisted clients in evaluating their opportunities in:
Single family home development
Land surveying
Commercial security fencing
We also assisted clients with their investments in:
Media and advertising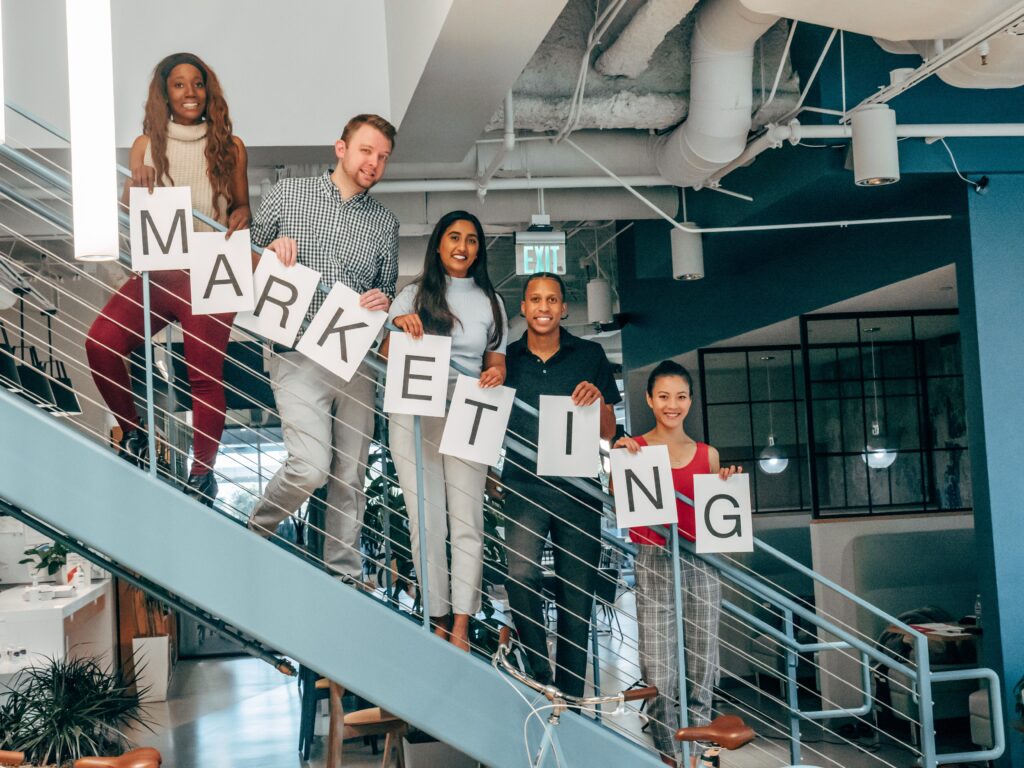 Aerospace and defense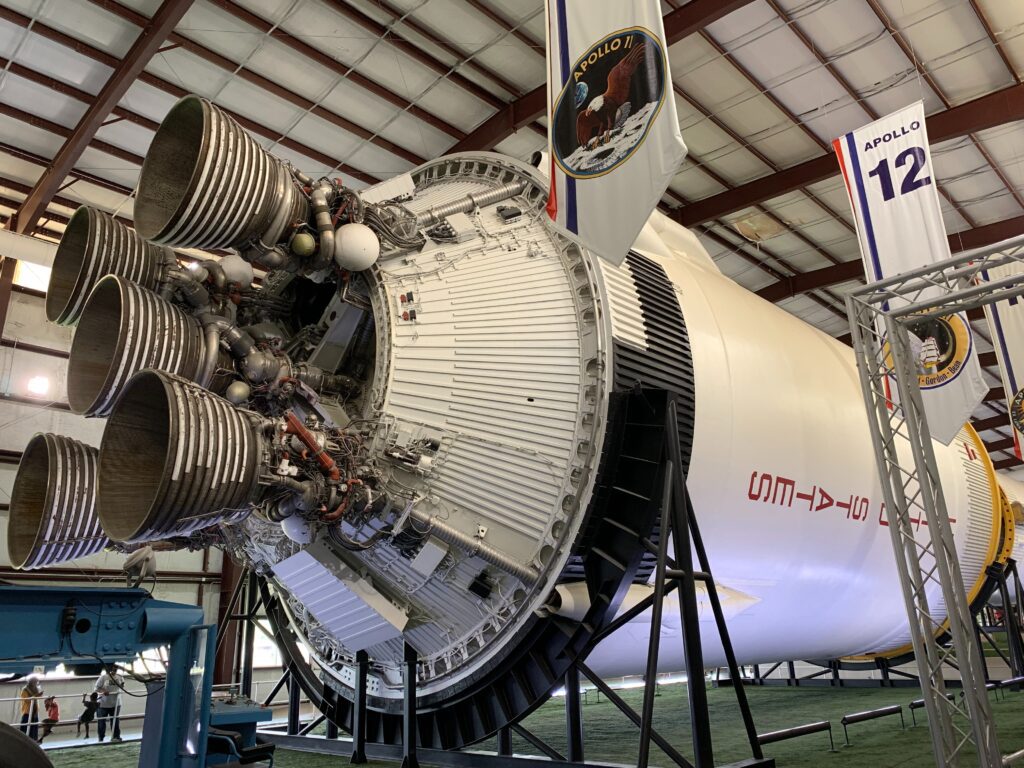 Executive leadership coaching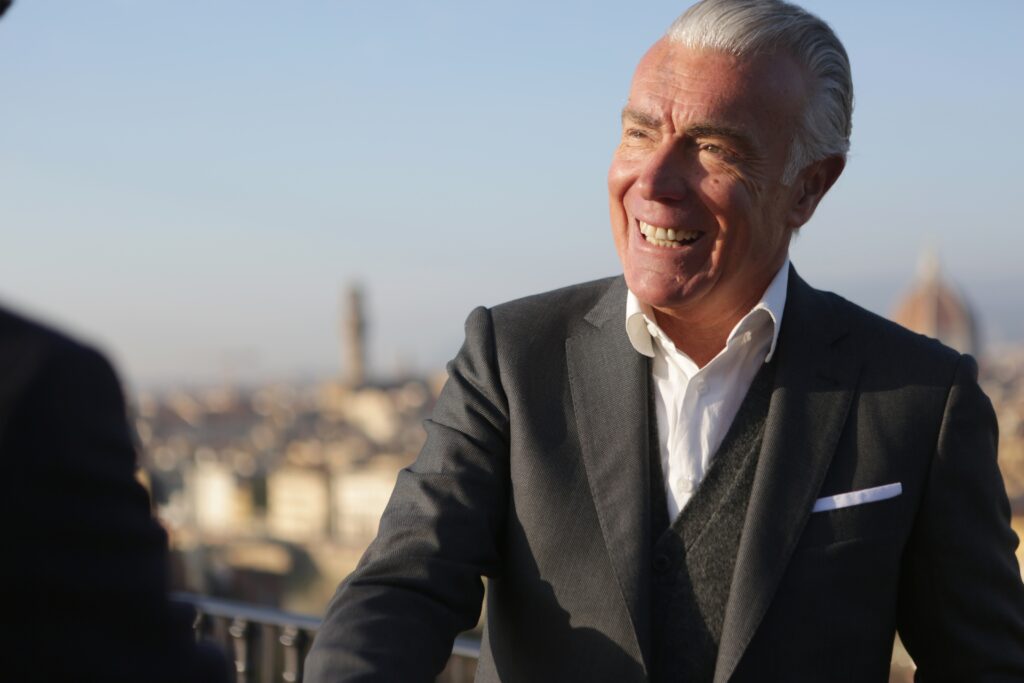 Personal fitness and nutrition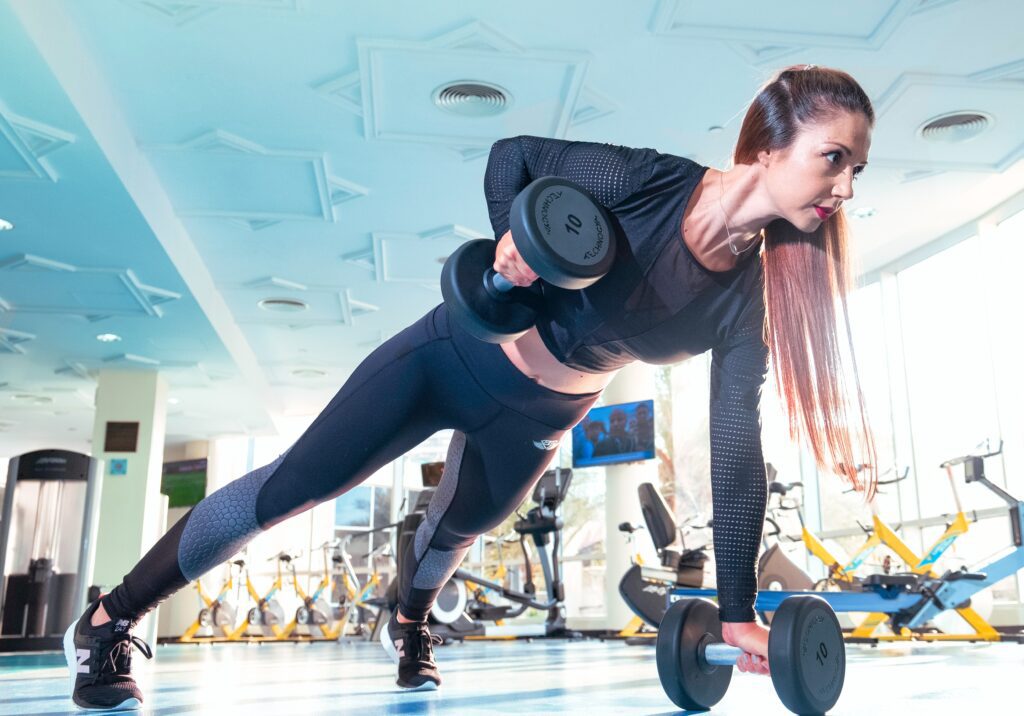 and
Oilfield support services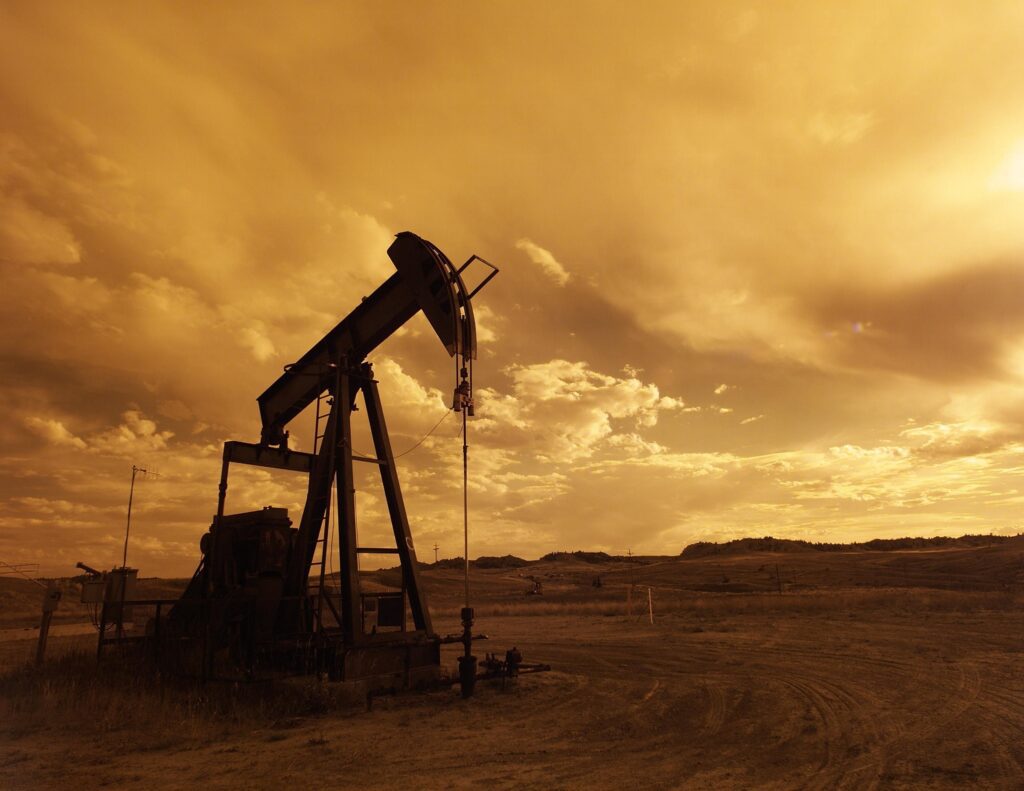 With monetary policy in flux even as the economy remains strong, high quality market research, due-diligence, and customer listening programs are more important than ever. Please contact us, and let's discuss how New Heights can assist you, today.