With gratitude for our health – and appreciation for those whose sacrifices have enabled us to maintain some semblance of normalcy in these trying times – the Team at New Heights Research recently took time to reflect on the year that was 2020. It was filled with challenges, but also with many accomplishments. We' like to share a few of those with you.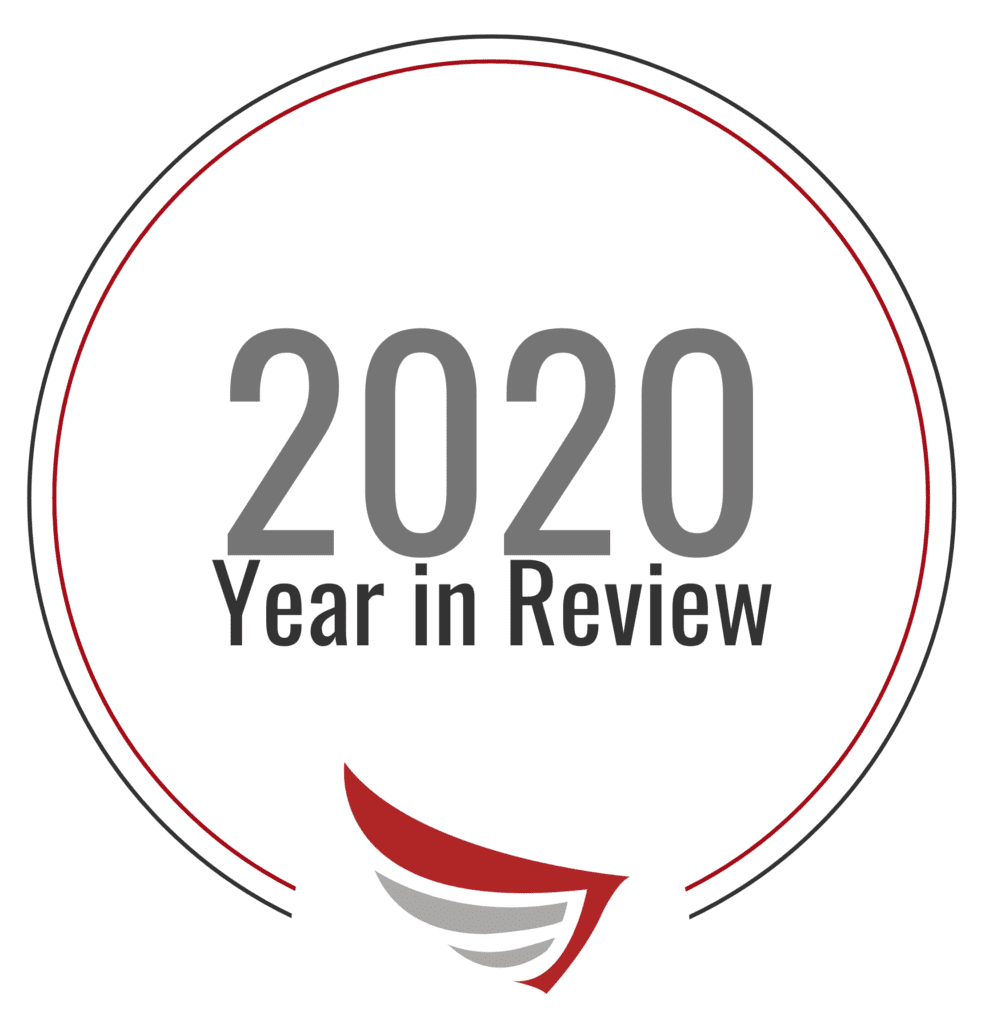 In 2020, New Heights…
Celebrated

our 15th Anniversary.

In the years since New Heights Research was founded, we have served a myriad of investors and companies, across the country and from many different sectors. We value dearly the relationship we have built with each client and are honored to be trusted with their market diligence and research needs.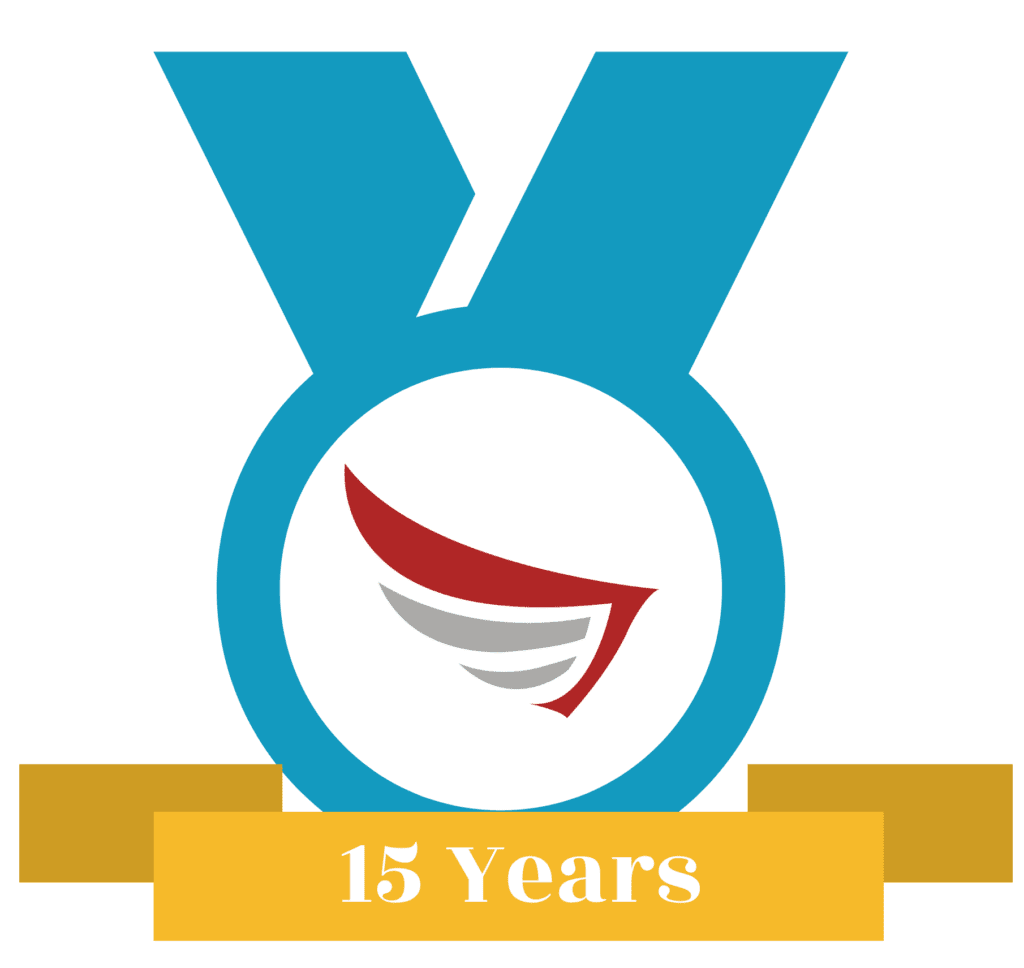 Donated

5% of our revenues to COVID-19 Relief Efforts.

Inspired by the men and women on the front lines in the fight against the Coronavirus, New Heights made a commitment in March 2020 to donate 5% of every dollar earned for the balance of the year to the United Way's COVID-19 Community Response and Recovery Fund.
Completed

the inaugural year of our High School Internship Program.

New Heights partnered with the Cleveland Metropolitan School District to offer a comprehensive introduction to the worlds of consulting and private equity investing. Interns took part in project work and were exposed to all components of our practice, from sales and marketing to initiating a research engagement, to delivering exceptional results for our clients.
Developed

new client services.

We worked diligently in 2020 to hone our market research services so that they had maximum relevance to – and value for – our clients. New Heights' Rapid Insights and Customer eXperience Survey (CXS) are two examples of our continuous efforts to meet clients' evolving needs.

Executed

over 30 projects for 17 clients.
We sized markets, evaluated customer relationships and competition, and deepened our expertise in several industries, a selection of which includes:
Construction: single-family and multifamily housing, commercial construction, windows manufacturing
Technology: cybersecurity, expense management software
Energy: oil & gas equipment distribution, utilities field services, lone worker safety
Manufacturing: food processing equipment, people/crowd control products
Healthcare: worker's comp administration, home healthcare services
Services: franchising, facilities management, inventory management, street sweeping
We wish you all continued success during 2021, and we look forward to engaging with you during this new year.