New Heights Manager Jack Lyden is the subject of an ACG Cleveland member profile. Read about it here.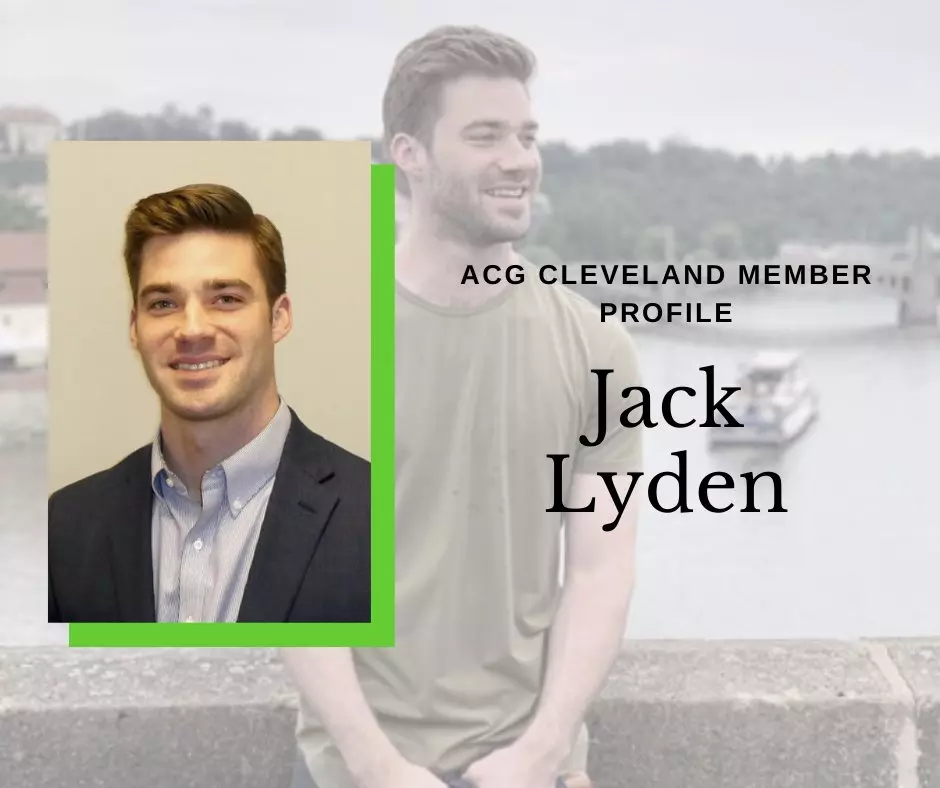 When asked what aspect of his personality contributes the most to his success, Jack replied,
"Relentlessness: During my first few years in consulting, there have been many late nights and weekends performing analysis and creating deliverables for our clients. Much of our market diligence work is performed after the LOI is signed – so getting the research done quickly and efficiently is critical. My relentless approach has enabled me to succeed in a fast paced, deal-driven environment."
That is the New Heights attitude.