Technology and software services kept us occupied through the end of 2021.
Some highlights of our engagements included:
Online marketing and CRM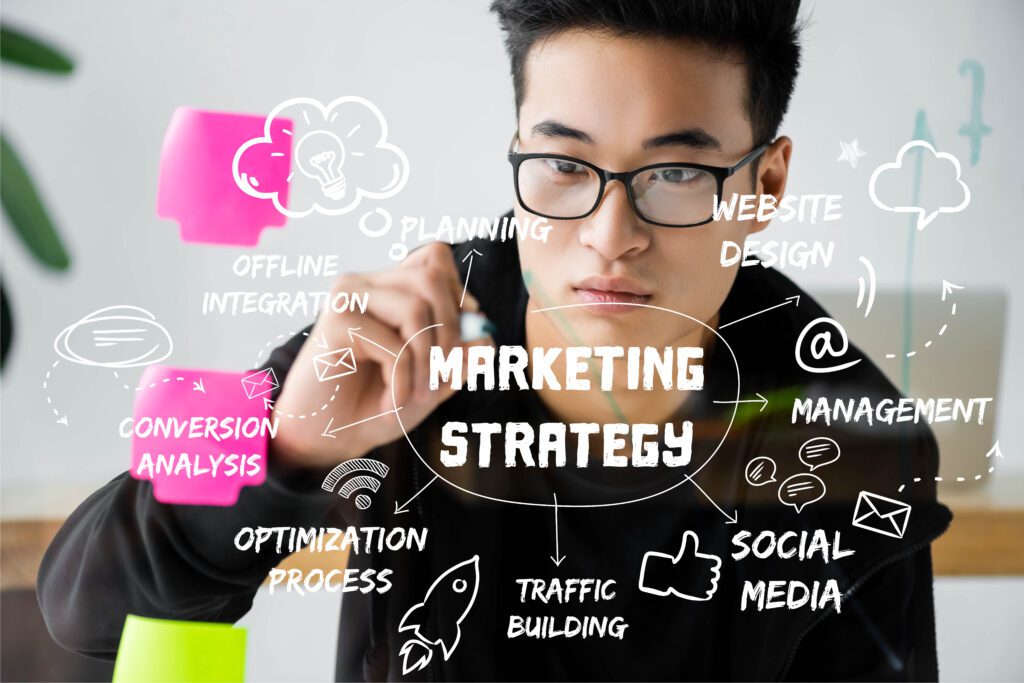 New Heights surveyed users of online sales funnel and CRM software platforms. Driven by the need to acquire new customers, users of these platforms expect to spend more on them. The Covid19 pandemic accelerated the need for strong online marketing, and growth is expected to continue.
Robotics and cobots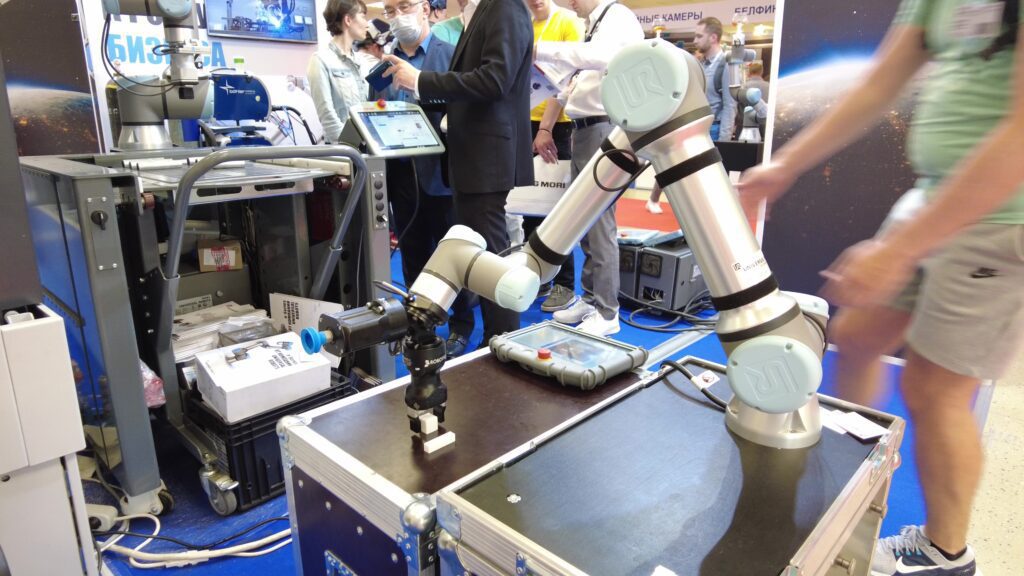 Designed to support human workers rather than replace them, cobots have become one of the fastest growing subsectors in robotics, according to the International Federation of Robotics and experts in the field with whom we spoke.
Digital asset management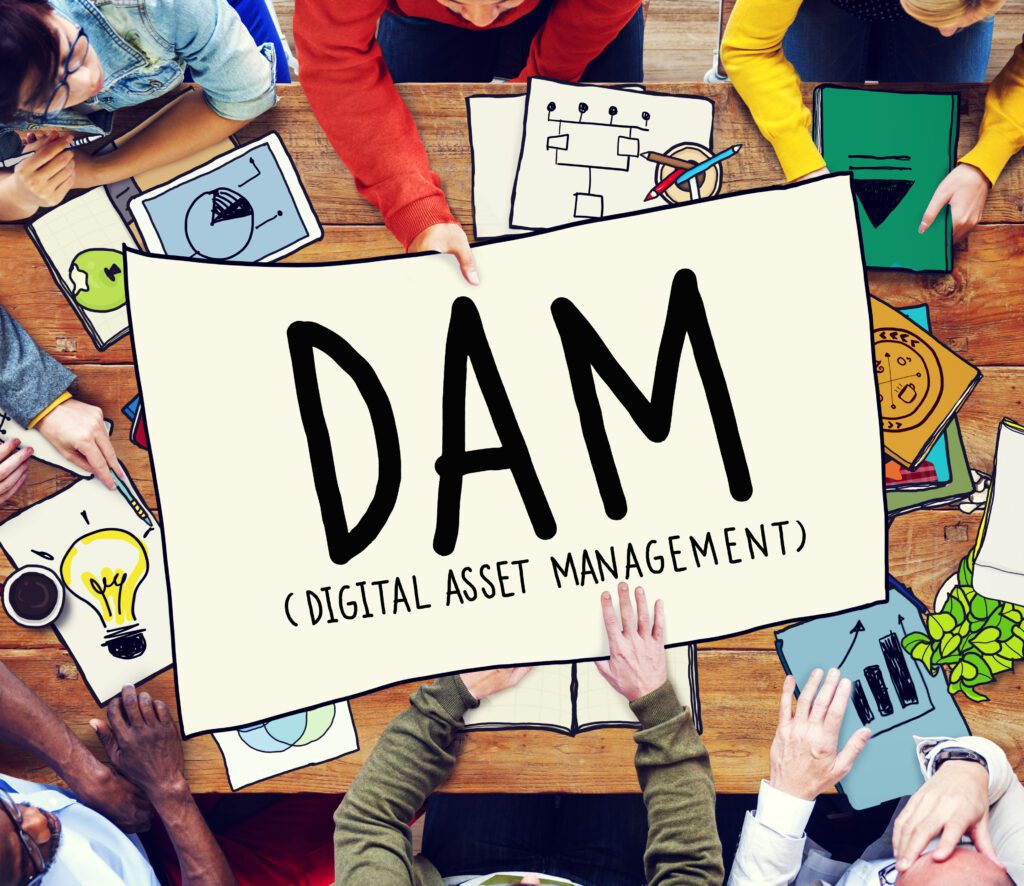 Keeping digital assets in a single, organized, and secure repository has become more important to organizations of many sizes.
Construction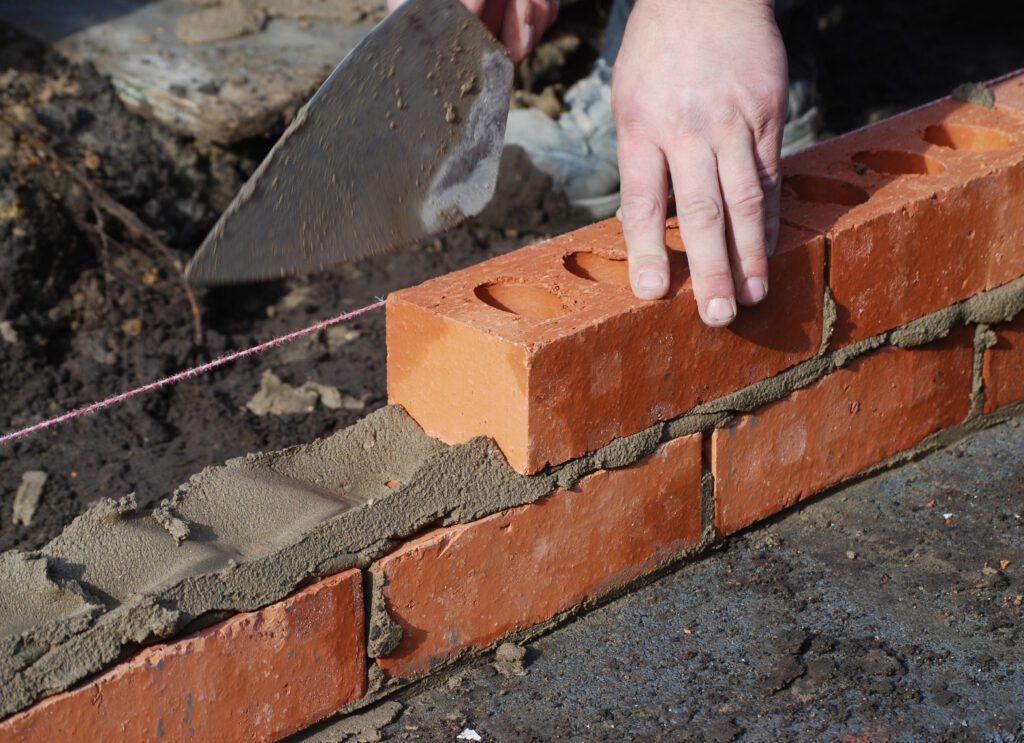 Construction remained active in Q4 2021, despite materials shortages.
Building materials distribution
Residential and industrial doors
Commercial and residential fencing
Specialty chemical distribution
Specialty chemical distribution is adopting online business and branding practices to meet the expectations of today's customers.
Outdoor recreation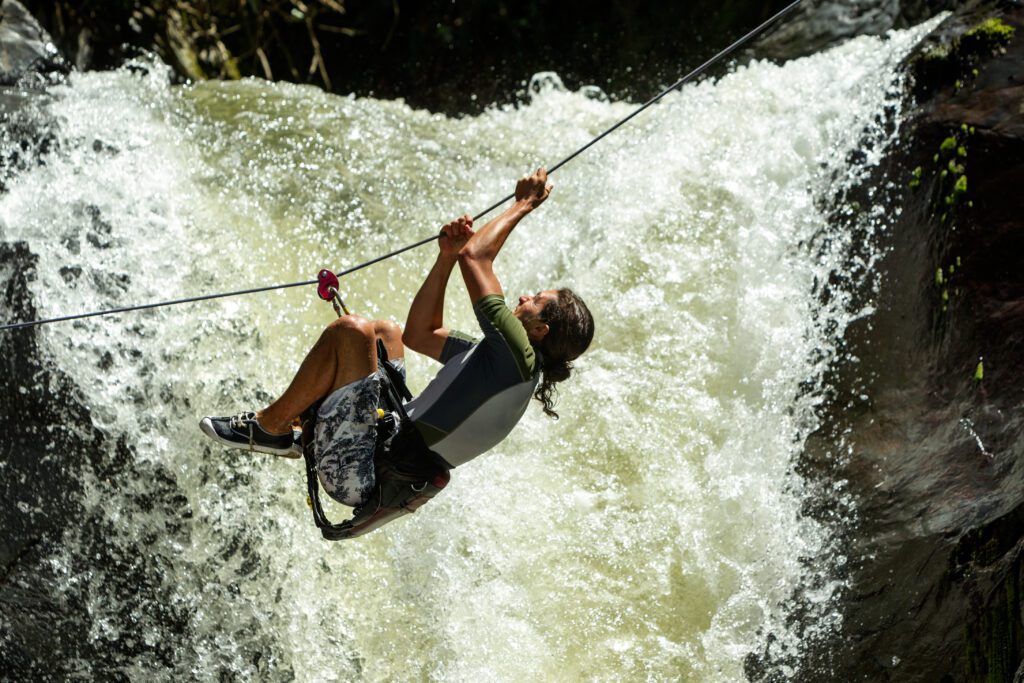 Outdoor and family activities were popular during 2021.
Light manufacturing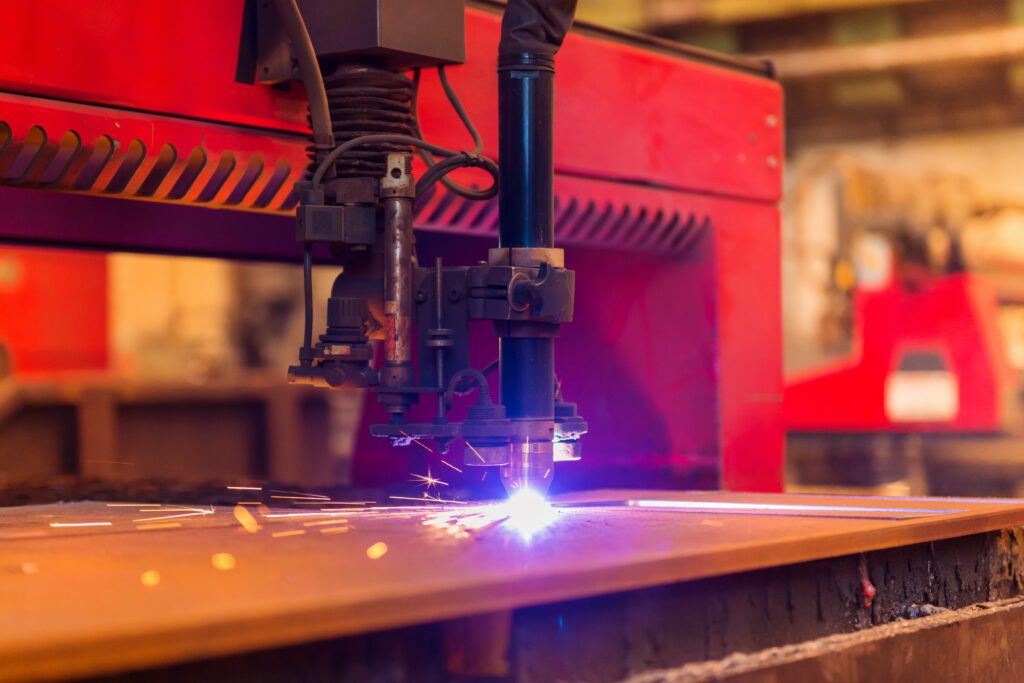 Light manufacturing remains a staple of the middle market, around the world.
Automotive accessories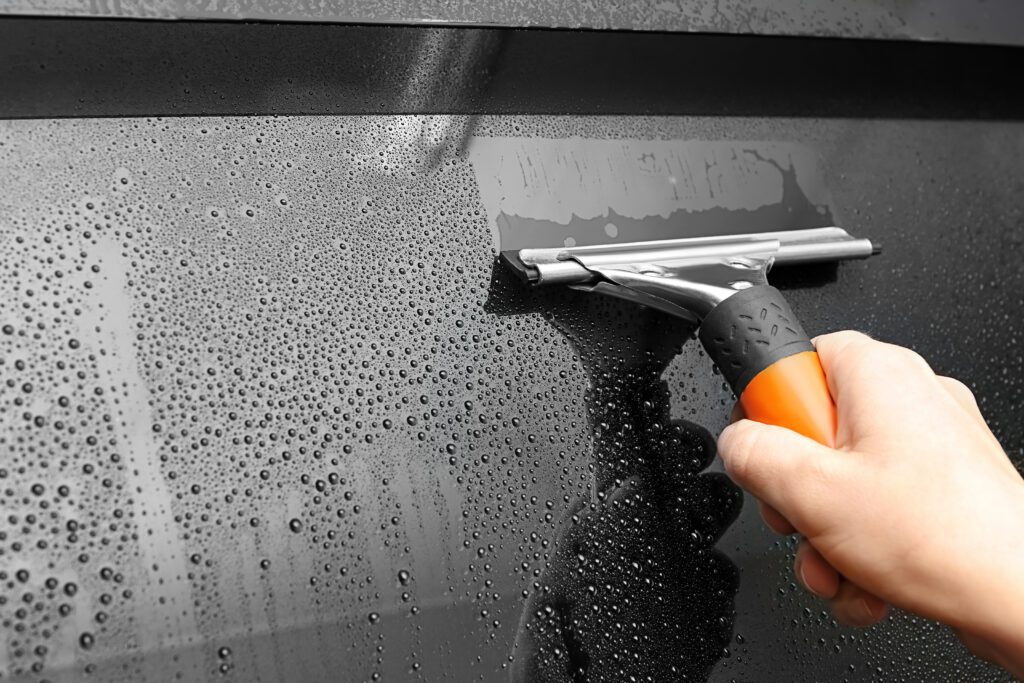 Even though people spent more time at home in 2021, more of it was spent working on their cars.
Please contact us to discuss your own customer experience, business research, or due diligence needs.