To all our friends, clients, and partners:
We hope this brief note finds you – and your family, friends, and co-workers – doing well and staying healthy.
We hope, too, that you are managing successfully through the unprecedented difficulties posed by the coronavirus pandemic. Like most of you, we began working remotely several weeks ago and have settled into a routine born of necessity. Video conferences and email have enabled us to continue to serve our clients without disruption, but are poor substitutes for our face-to-face interactions. We miss casual office drop-ins, talks by the coffee maker, and working with our high school interns.
It helps to know we're all in this together.
We have been sustained through this challenging time in part by words of encouragement and support from clients, partners, friends, and fellow professionals. We've observed with awe and sincere gratitude the actions of those on the front lines in the fight against COVID-19. Many of them perform heroic deeds every day to keep us safe and reduce suffering, like healthcare workers and first responders. Others are everyday heroes that enable us to maintain some semblance of normalcy, like postal workers, grocery store clerks, and delivery men and women.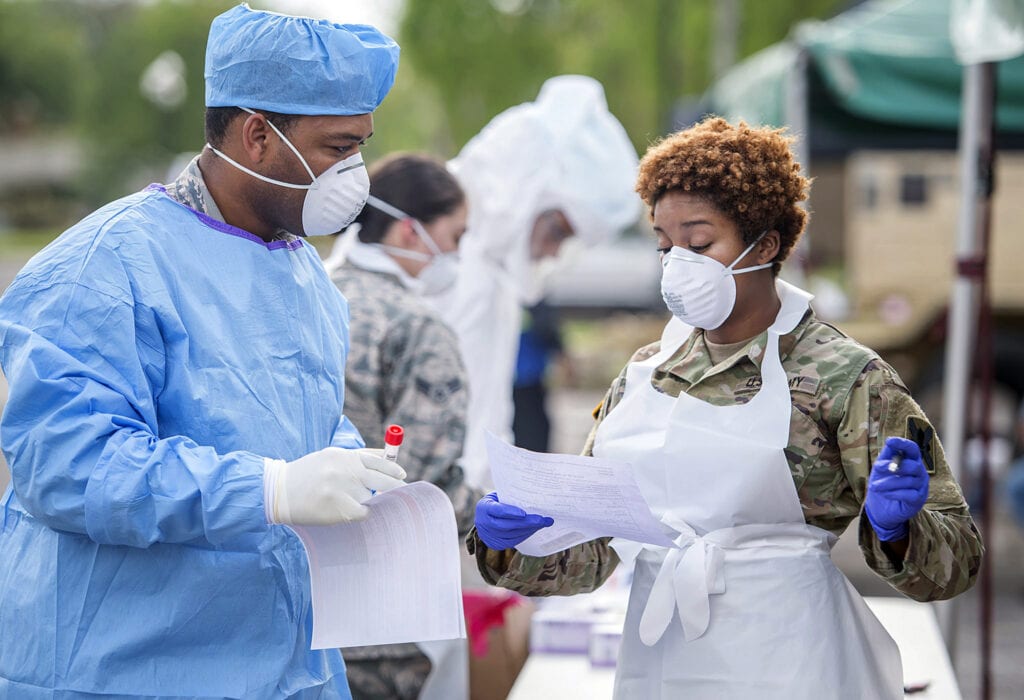 Inspired by their examples and sacrifices, we have decided that, for the remainder of 2020, New Heights will donate 5% of every dollar we earn to the United Way's COVID-19 Community Response and Recovery Fund.
Each of us here remains committed to finding other ways to support each other and our communities.
Additionally, we have worked diligently to hone our portfolio of market research services so that they have maximum relevance to – and value for – our clients. We are eager to be of service to you now and well beyond this crisis. We encourage you to contact us to learn how, if/when the time is right for you.
In the meantime, we wish you good health and hope you stay safe.
Bert Smyers and the New Heights Team